ROOFING CONTRACTOR NAPLES FL
A Family of Roofers
Since the 1970's in Naples, FL
With over 75 years combined roofing experience, Greenling Roofing, Inc. is the leader in installing today's residential and commercial roofing systems in the greater Naples area. Being a State of Florida insured licensed roofing contractor we  approved to install today's top quality manufactured roof systems.
Greenling Roofing, Inc. is proud to be a family owned and operated company. We have three generations of roofers working together under one solid roof.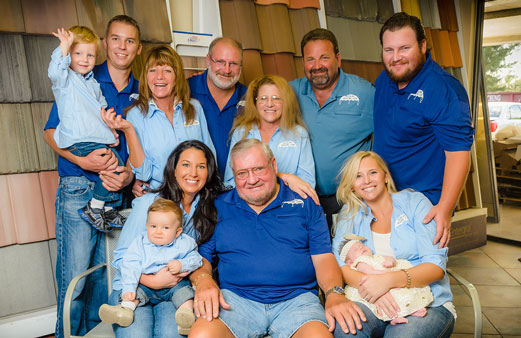 We are the leading roofing contractor of Naples, FL providing residential and commercial roofing services!
At Greenling Roofing we offer a variety of roofing roof systems, roof repair and custom roof options to fit your needs, and style or project. Family owned and operated roofing contractors Naples, FL we'll be there Before & After the storm!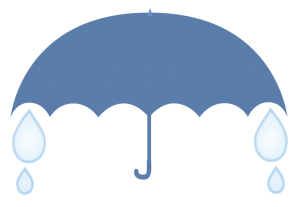 Dan Greenling Sr. driving Roll On racing against son Dan Greenling Jr. driving Lets Roll at the world famous Swampbuggy Races!